Tom Beardshaw – Partner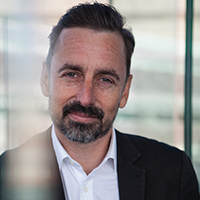 Tom is a digital strategist, executive coach and award-winning digital production designer with a background in anthropology, multi platform production and social ethics. Concerned with human connections and online communications and community formation, his strengths lie in strategy development, designing project processes, social and artistic development, community engagement and digital media production.
Carl Morris – Partner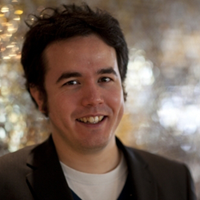 Carl's professional interests include open innovation, collaborative platforms, relationships between emerging/established media and Internet culture. He is a co-founder of Hacio'r Iaith, a community of specialists who work across sectors to develop the use of Welsh in technology. He is responsible for Sleeveface, the global meme involving posing with record sleeves. He has a degree in Computer Science and Mathematics.
Dr Kelly Page – Associate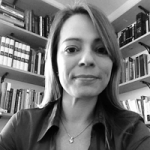 Kelly is a writer, researcher, speaker and artist who has worked internationally across Australia, Europe and the United States. Her scholarly work is in digital literacies in marketing, management and creative practice and she works with NativeHQ on research, marketing and strategic work. Kelly is also currently an Assistant Professor at Columbia College, Chicago.
Richie Turner – Associate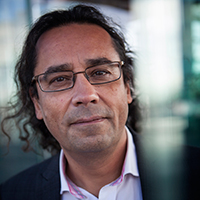 Richie Turner is a creative innovator and a consultant, trainer and lecturer in creative entrepreneurship, innovation and arts management. Recently he has worked with Monmouthshire County Council, on a wide range of innovation and service design initiatives, and with Torfaen CBC on both culture change and arts led regeneration plans. He has undertaken innovation and business development for many cultural organisations including S4C, Butetown History and Arts Centre, TaikaBox and Jukebox Collective.